The Grange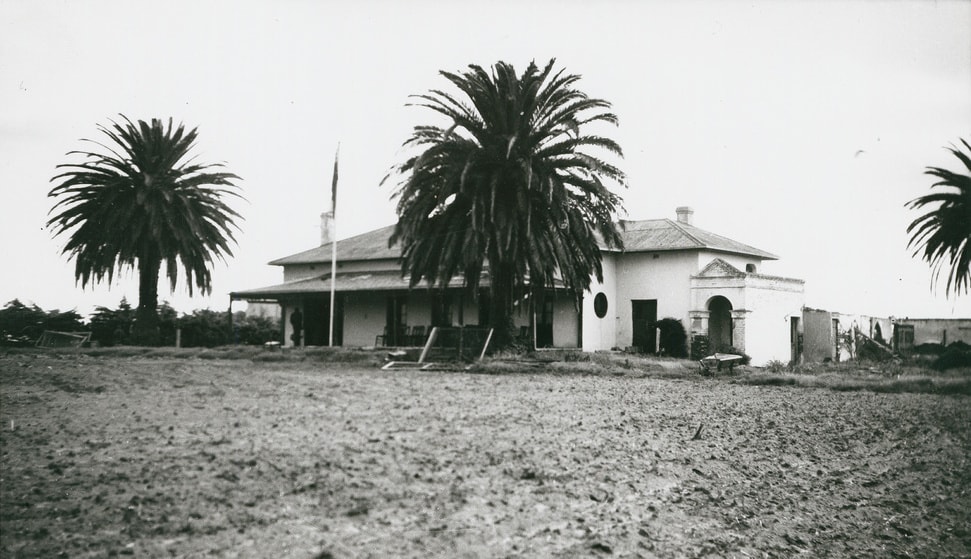 Do you know how Grange got its name?
It was named after 'The Grange', the name of the cottage that Captain Charles Sturt built after he came to South Australia to be Surveyor-General. It was at the northern end of the Reedbeds, where he eventually owned 390 acres of land. Sturt lived there from 1840 – 1853.
It was from here that in August 1844 that he set out on his central Australian Expedition from which he returned in 1846.
The cottage still stands and is now a museum accessed from Jetty Street.
Have you visited the museum? Please tell us about it.
Image credit: State Library of South Australia B 16289