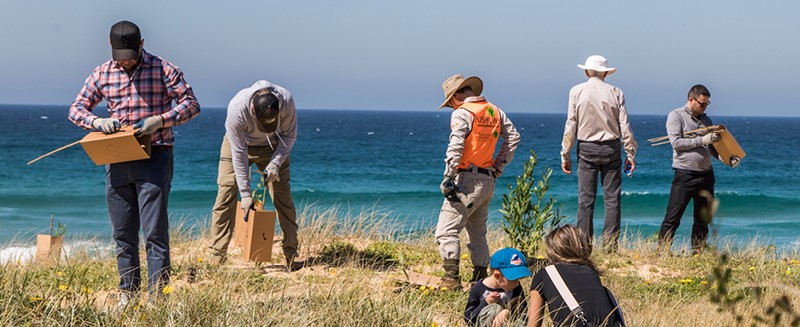 Presentation by guest speaker, Damian Moroney
Come along and join us for Damian's presentation about caring for our coast.
Damian worked at the Henley and Grange Council from 1991 -1995 as the foreshore and environment officer. During this period he initiated the State's first Dunecare volunteer group and built the community nursery at the Henley Memorial Oval. Following this he was appointed as the State Coordinator of the Commonwealth Governments Coasts and Clean Seas program. This program had a number of Coast and Marine elements including coastal planning, water management, marine species protection and the national Coastcare program. He has recently retired after 10 years as the Seascapes Coordinator, in the Coast and Marine team of Green Adelaide (previously the Adelaide and Mt Lofty Natural Resource Management Board). Damian has had many roles in coastal conservation including membership of the National Intergovernmental Coastal Advisory Group, SA Marine Planning Steering Committee, SA Marine Protected Areas Steering Committee, Marine & Coastal Community Network National Reference Group, Chair, LGA Coastal and Marine Focus Group and a longtime member of the Metropolitan Seaside Councils Committee (now Adelaide Coastal Council Network).