A Coastal Aerial Video (c. 1985)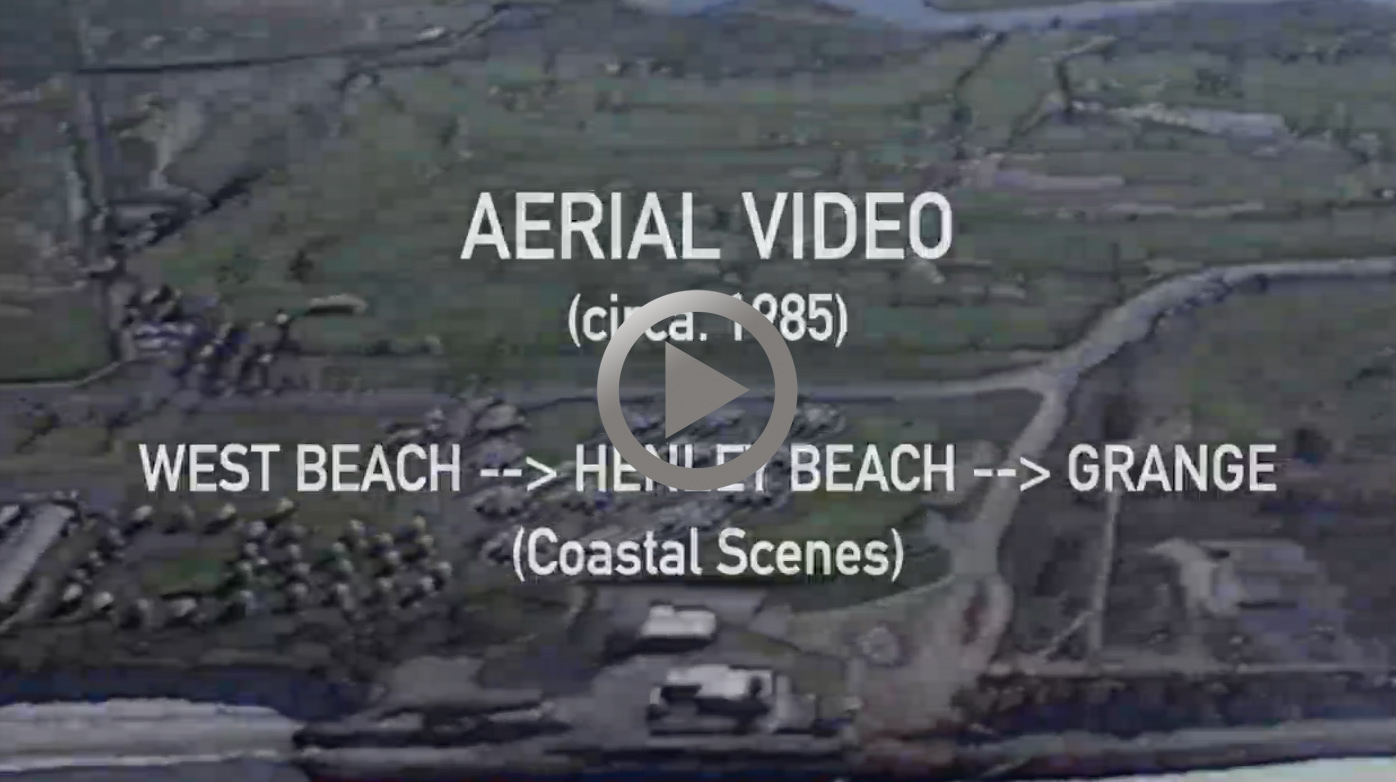 The (edited) aerial video below sweeps along the coast from West Beach to Henley Beach and onto Grange. It has been digitised by the H&GHS from a longer VHS videotape originally commissioned by the Henley and Grange Council (circa 1985) to show the distribution of suburbs in the Council area at the time.
Video length: 2m 44s
What changes can you recognise in the video from 1985 to today?
Please use the comments form below to describe.