Local Birds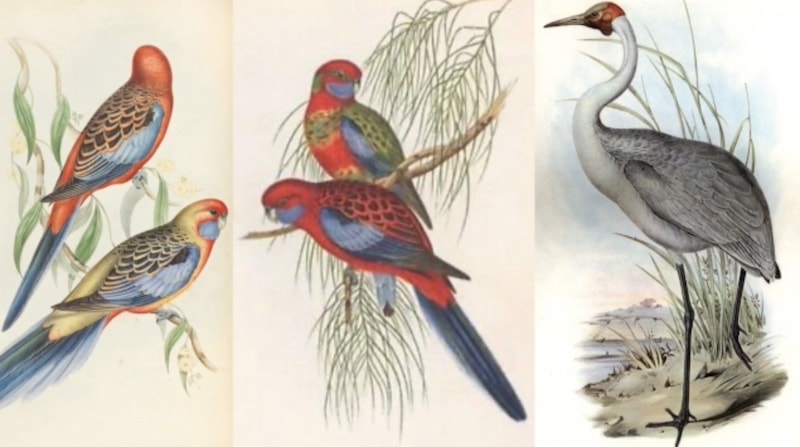 Captain Samuel Albert White (1870 – 1954) was a soldier, explorer, photographer, conservationist and amateur ornithologist who lived most of his life at Fulham. He was a foundation member of the South Australian Ornithological Association (SAOA) in 1899, and served as its president for several periods between 1904 and 1944. He was also a foundation member of the Royal Australasian Ornithologists Union (RAOU) in 1901, and served as its president 1914–1916.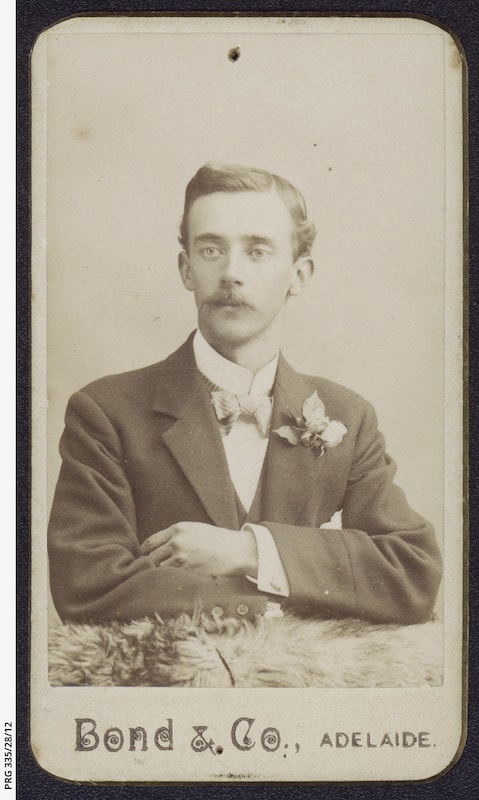 In 1921 some of his native bird collections were donated to the Adelaide University, where sadly it was recognised that: "Many of the specimens were collected in the early days, and the species they represent have long since disappeared before the advance of civilised conditions."
Image credit: State Library of South Australia PRG 335-28-12
Please tell us about the birds you have seen (present and past) at Henley and Grange.