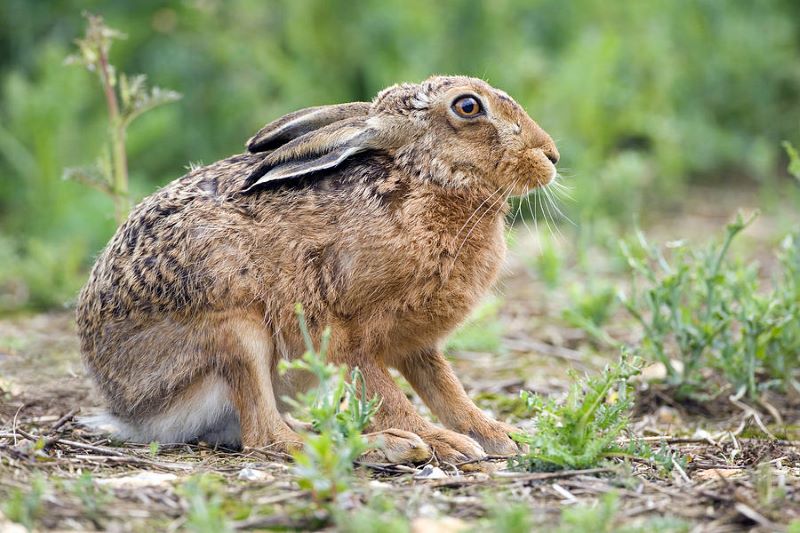 Presentation by guest speaker, Philip Stott
Come along and join us for Philip's presentation about the Introduction of European species to the Adelaide Reedbeds.
Philip was the vet on Kangaroo Island before taking up the position of Veterinary Officer at Roseworthy Agricultural College in 1975. Roseworthy was the oldest agricultural college in Australia so he taught Animal Health to agriculture students, but Roseworthy introduced a Natural Resources Management program and Philip was asked to teach Wildlife Management. To gain credibility he undertook a study of the Eastern Long-necked Tortoise population that lives on campus, focussing on their overland movements between ponds.
Subsequently, Roseworthy College was taken over by The University of Adelaide and he found himself to be an under-qualified university academic. To rectify the situation he did a PhD at the University of Bristol focussing on the European Brown Hare in Australia. Aspects included population ecology, parasites, reproductive abnormalities, and spatial behaviour but he was also interested in the history of the hare in Australia.
After 40 years at Roseworthy he surprised his colleagues by moving to City University of Hong Kong where he helped to establish the veterinary degree program. He retired in 2019.
Philip's presentation will provide an interesting insight of how the European hare came to live in the Adelaide Reedbeds.
The success of the sheep industry in colonial Australia that created a social stratum of wealthy landowners. As a class they aspired to the lifestyle of the British aristocracy, including sporting pursuits such as hunting on horseback and hunting with hounds. However, native wildlife species were regarded as a poor substitute for the deer, foxes, and hares of Britain and so the 'proper' hunt species befitting of a nascent Australian aristocracy were ordered from Britain, despite the high cost of such importations and the known damage to agriculture in Britain caused both by those species directly and by the hunt.
Forty shipments were identified, and one or more live hares were landed from 29 of those shipments, totalling c.86 animals. The releases of these hares resulted in the establishment of 11 populations from which all hares in Australia are descended.
The Reedbeds have a place in this story. It was the first place on the continent of Australia that a population of the European Brown Hare became established. The four founding hares were imported on the 'Time and Truth', likely incidental to the importation of cattle and horses. The hares were intended for Gumeracha, but it appears that shipboard conversations with the veterinarian Thomas Gepp led the importer, W.B. Randalls, to decide that the land part of their journey would be shorter and smoother, and the environment would be more favourable, if the hares were delivered to the Reedbeds instead. The descendants of those hares persist in the southern remnants of the Reedbeds on Adelaide Airport.